Kappetijn Knives designs, manufactures and sells highly affordable handmade knives & swords in damascus, carbon and stainless steel. We also have the

Our products have become solid alternatives to knives from some well known international brands; offering a value for money proposition that is unmatched.

We also have exclusive distribution rights for Khukuri's from Nepalese Khukuri House in Nepal.

We are based in Pretoria, South Africa.

Orders and general enquiries can be e-mailed to sales@kappetijnknives.com

Product enquiries to info@kappetijnknives.com.

Payments can be done via EFT, wire transfers, Credit card.

Account details will be supplied on order.

Retailers/Resellers wanted.

Please contact us for wholesale pricing.

Ek koop al lank Dennis se messe, hulle is van top gehalte, ek jag baie en gebruik my messe gereeld.Dis al so dat elke keer as ons slag en ek moet my mes uit sy skede haal dan fluit my vriende die wysie van "the good the bad and the ugly" hulle meen die mes is die Clint Eastwood van messe. - Kenny Fourie
GET IN TOUCH

TRADING HOURS

Mon-Fri: 8:00 - 16:00
082 968 4242 - Linita
Saturdays: 9:00 - 13:00
sales@kappetijnknives.com
After Hours: By Appointment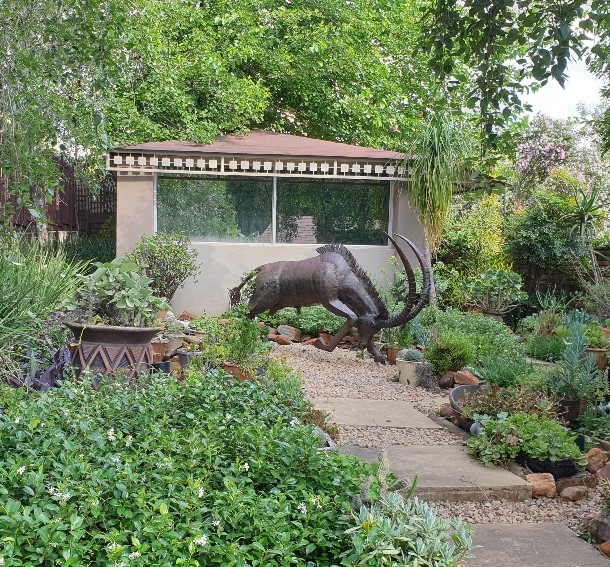 Kappetijn Knives designs, manufactures and sells highly affordable handmade knives & swords in damascus, carbon and stainless steel. We also have the
Our products have become solid alternatives to knives from some well known international brands; offering a value for money proposition that is unmatched.
We also have exclusive distribution rights for Khukuri's from Nepalese Khukuri House in Nepal.
We are based in Pretoria, South Africa.
Orders and general enquiries can be e-mailed to sales@kappetijnknives.com
Product enquiries to info@kappetijnknives.com.
Payments can be done via EFT, wire transfers, Credit card.
Account details will be supplied on order.
Retailers/Resellers wanted.
Please contact us for wholesale pricing.
Ek koop al lank Dennis se messe, hulle is van top gehalte, ek jag baie en gebruik my messe gereeld.Dis al so dat elke keer as ons slag en ek moet my mes uit sy skede haal dan fluit my vriende die wysie van "the good the bad and the ugly" hulle meen die mes is die Clint Eastwood van messe. - Kenny Fourie


GET IN TOUCH
TRADING HOURS
Mon-Fri: 8:00 - 16:00

082 968 4242 - Linita Saturdays: 9:00 - 13:00

sales@kappetijnknives.com After Hours: By Appointment